Social Programme
Welcome Reception
The Welcome Reception will take place on Sunday, September 21, 2014, from 6 p.m. to 9 p.m. in the Berchtold Saal of Seminarhotel Strudlhof (entry via Strudlhofgasse 10, close to the conference site) where a registration desk will be prepared.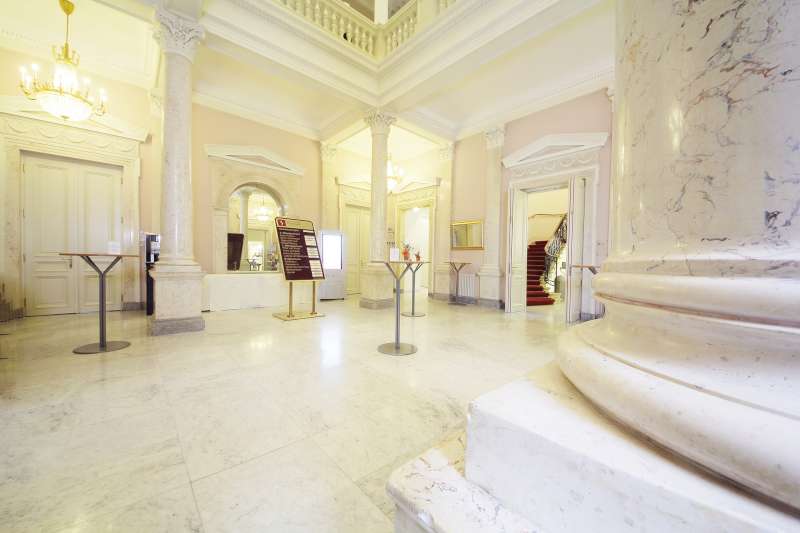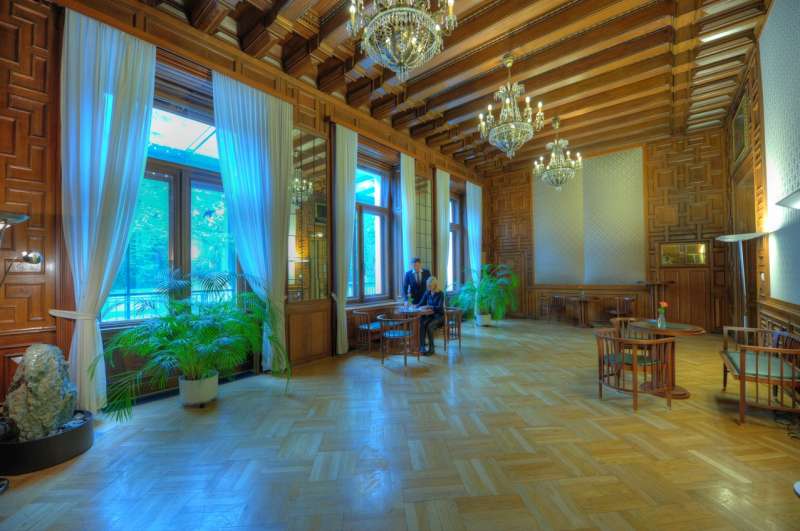 Heurigen Evening: Invitation by the Lord Mayor of City of Vienna

The conference dinner will be held as a Heurigen Evening (Wine of the Year) on September 25, 2014, at 18:30 at the Heurigen (Winery) 10er Marie (Ottakringer Straße 222, 1160 Vienna) by invitation of the Mayor of Vienna City.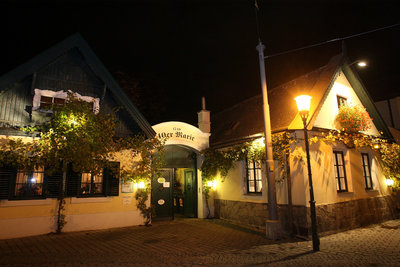 Heuriger is the name given to Eastern-Austrian wine-taverns in which wine-growers serve the most recent year's wines and where the guests can experience Gemütlichkeit. These taverns need a special licence. Heurig means this year's (as an adjective) in Austrian German; thus, a Heuriger.
To access the site, a historic tramway will leave at 17:30 from the tramway station Bauernfeldplatz close to the conference site. After a guided tour around the famous Ringstrasse it will arrive at the Heurigen Restaurant at about 18:30.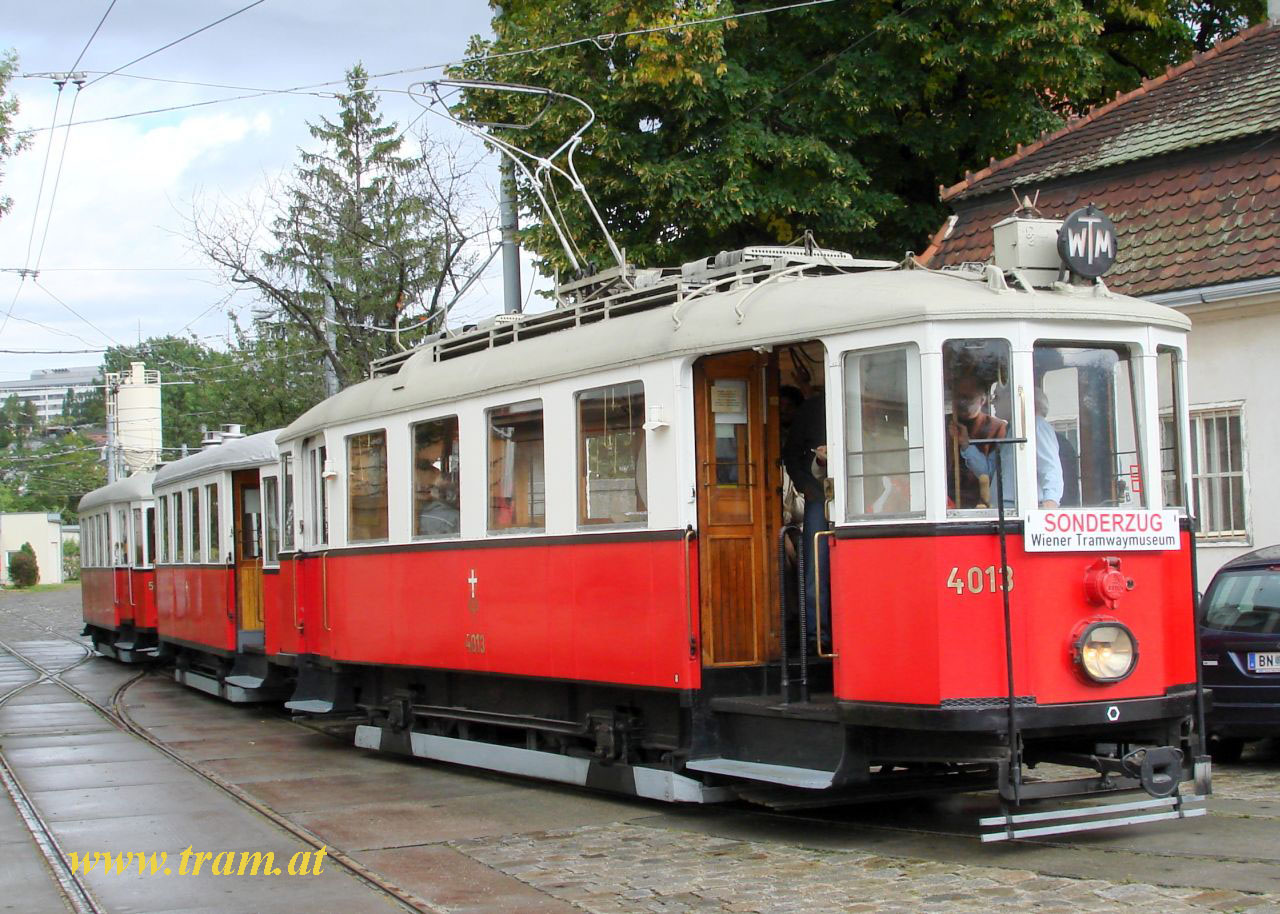 Cultural Events: Classical Concert / National Library

On Tuesday, Sept. 23, 2014, evening we invite you to a Classical Music Concert in a traditional Viennese Concert Hall. On Friday, Sept. 26, 2014, afternoon we visit the Austrian National Library with the prestigious State Hall and the world unique Globe Museum. As the number of participants is limited for each of these events (80 for Concert, 50 for National Library), lists will be available at the conference site for signing-up (by first come - first choice principle).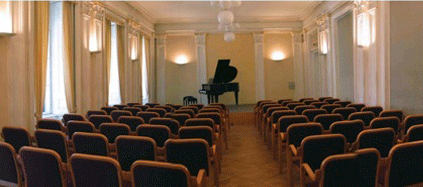 Classical Music Concert with Duo Piano/Cello in Concert Hall of Bezirksmuseum Josefstadt (=District Museum of 8th Vienna district), 1080 Wien, Schmidgasse 18. Open doors: 18:30 h, Begin: 19:00 h (maximum 80 persons)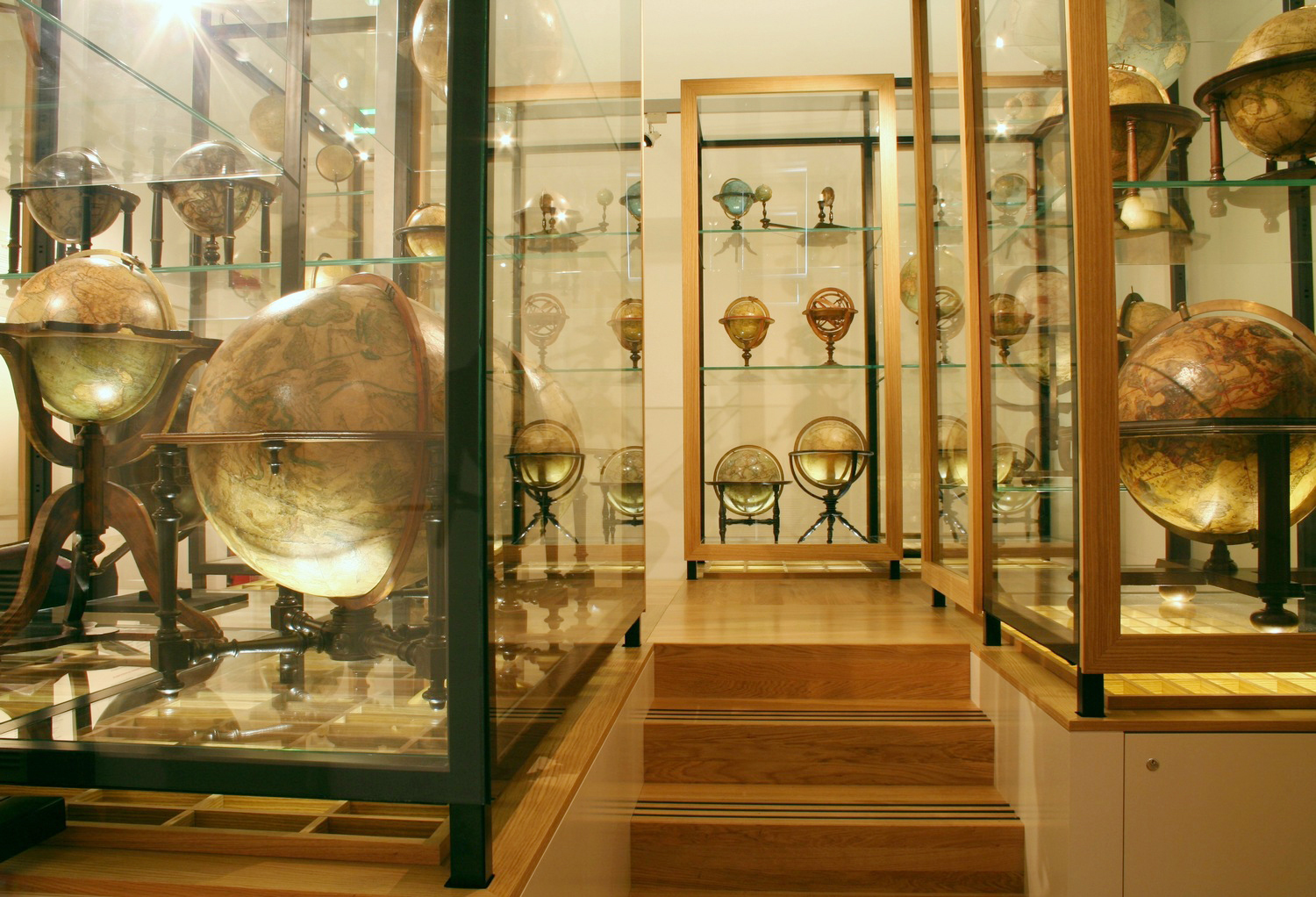 Globe Museum of the Austrian National Library, 15:00 h -16:30 h (maximum 50 persons)
Tourism and Culture
For general touristic information on Vienna click here.